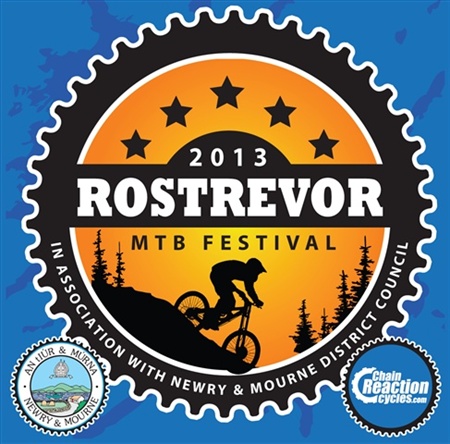 With the Rostrevor Mountain Bike trails due to open soon, we're looking forward to the Rostrevor Mountain Bike Festival billed for the weekend of the 4th to 6th May. To celebrate the new mountain bike trail centre in Rostrevor, this event will have 3 different types of competitions on the weekend.
Whether you're into cross-country, downhill, or enduro, there will be an event to suit you. As more information comes out, we'll put it up here, or click onto the Rostrevor Mountain Bike Festival 2013 facebook page for further details.
Rostrevor Mountain Bike Festival Accommodation
Accommodation is available for the festival at Rostrevor Holidays. With secure storage and a proper bike wash area, it's the place to stay.